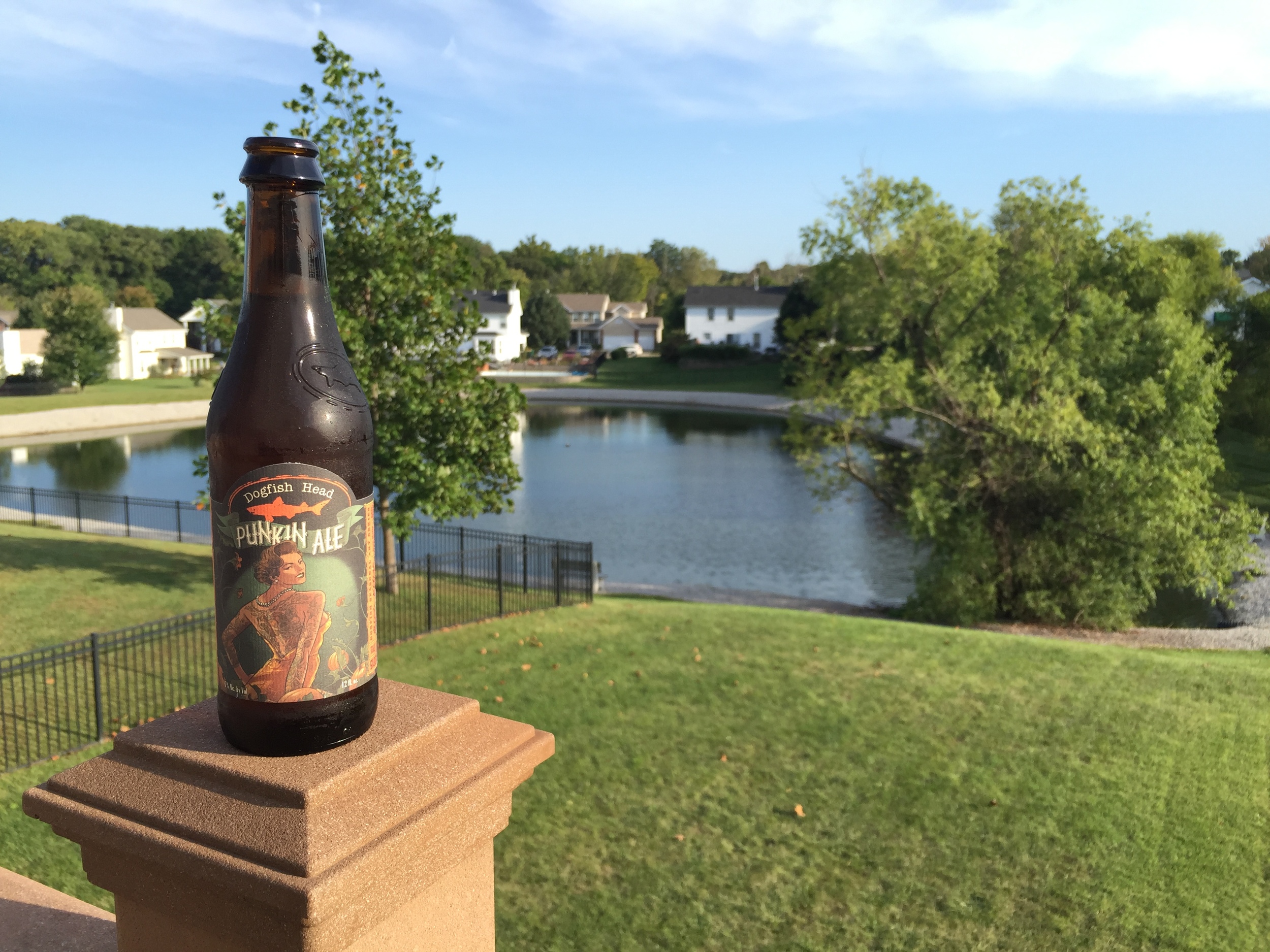 The Great Pumpkin is Upon Us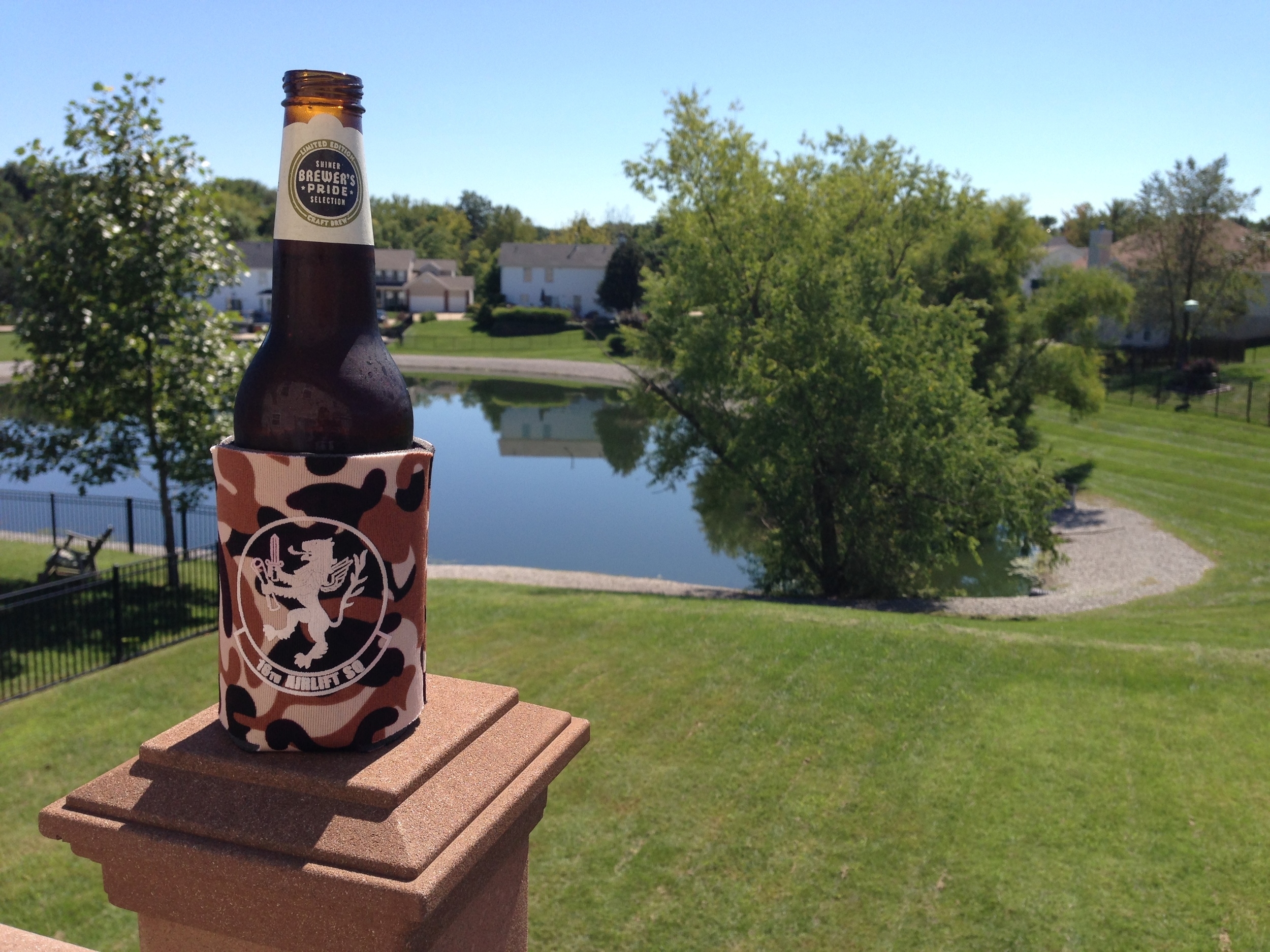 Dance with the Lions and Shiner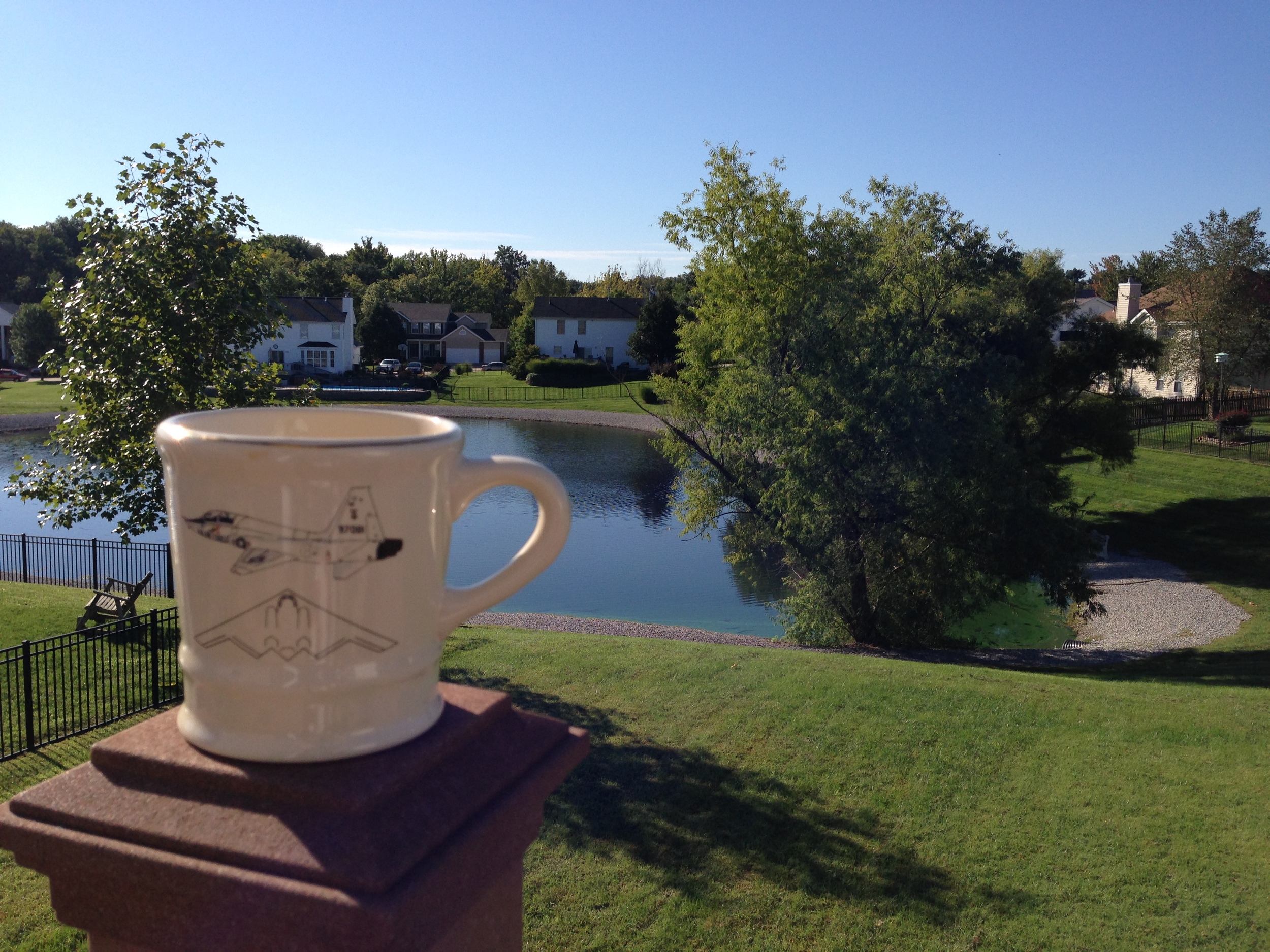 I'm in Stealth Mode
This coffee takes me back to my days at Whiteman Air Force Base. A cool mission, a sexy plane and a shout out to all those who have flown the Spirit.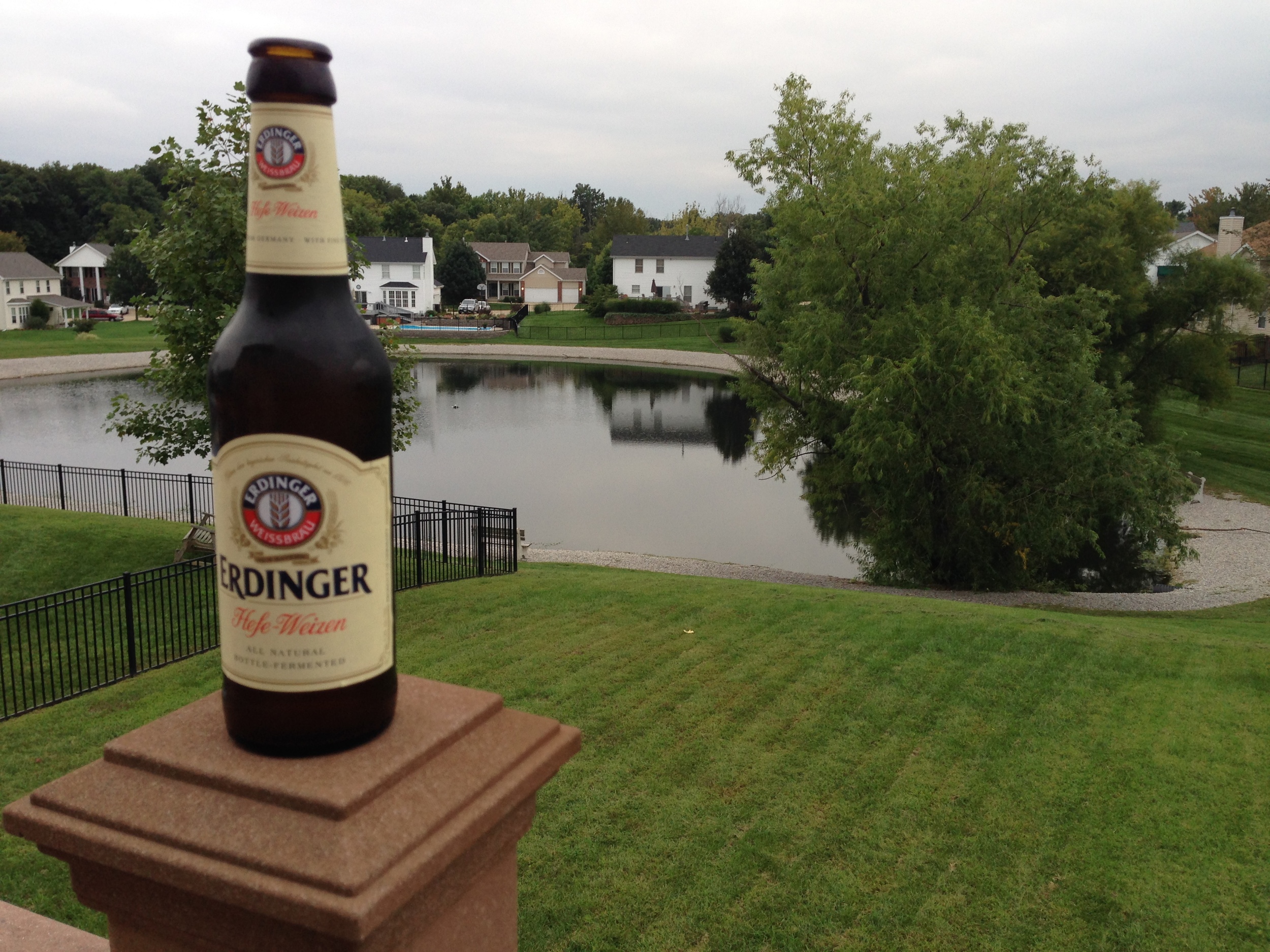 A German Staple For Any October
If you're looking for a great German Heffe Weissen, Erdinger will not disappoint. It's my go-to staple for any Octoberfest celebration.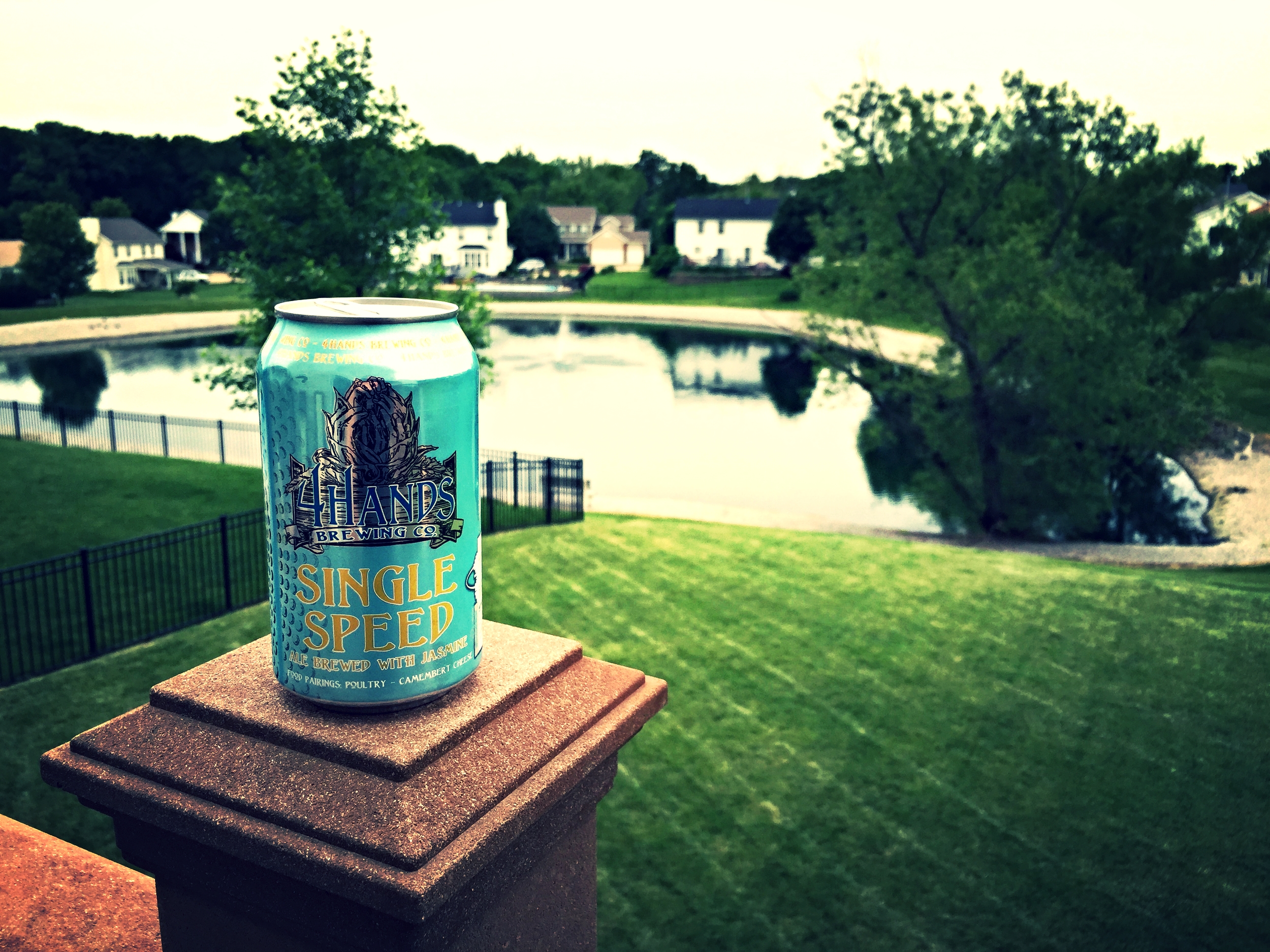 Single Speed by 4 Hands Brewing Co
If you're looking for a crips Summer brew, check out Single Speed from 4 Hands Brewing Co. Brewed with Jasmine in St. Louis, MO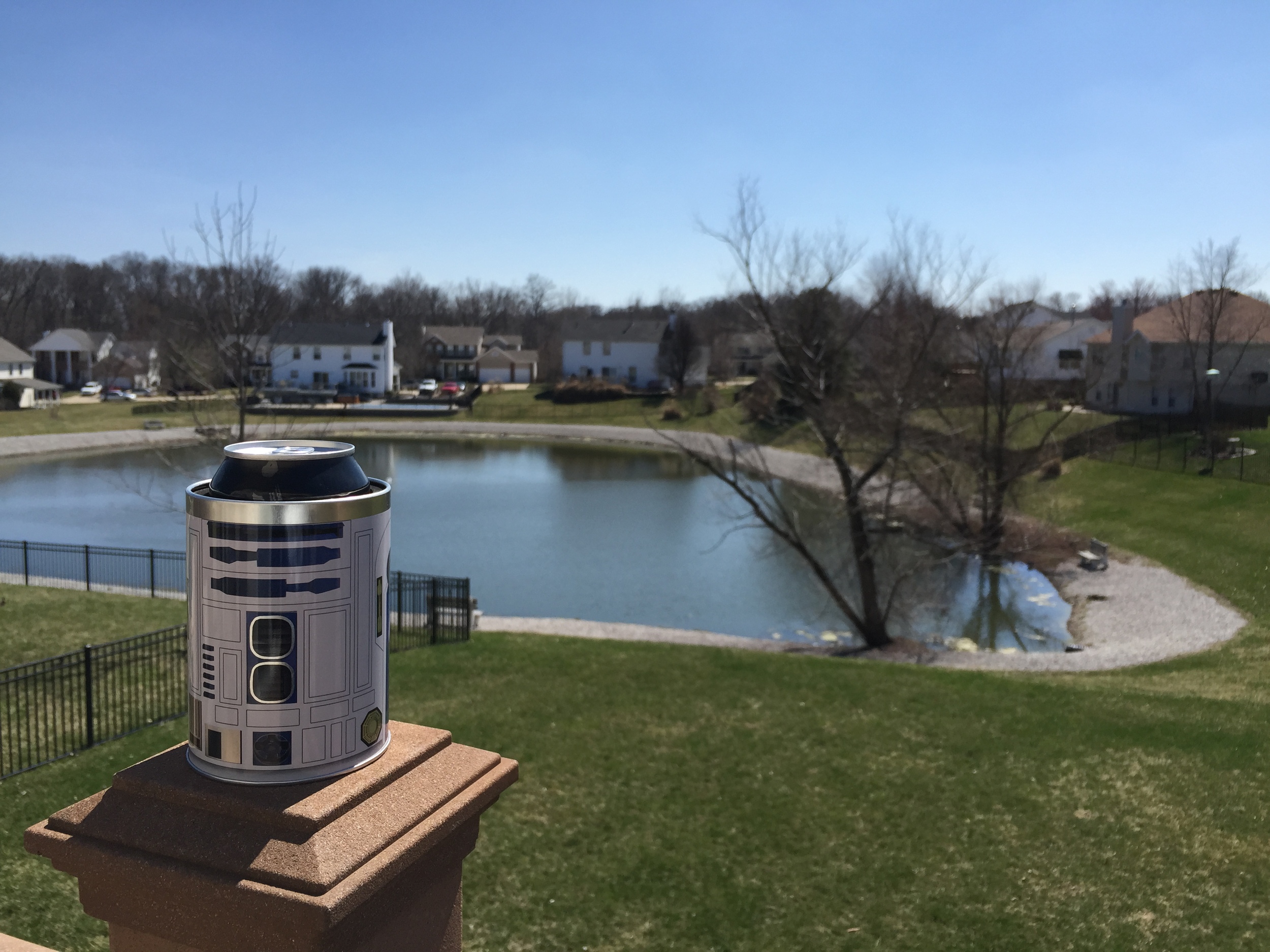 You Have Awakened Me Star Wars
Did you see the second Star Wars: The Force Awakens trailer? If not, why not? It's sure to strike an emotional feeling if you've been a fan from day one.
Gateway to the West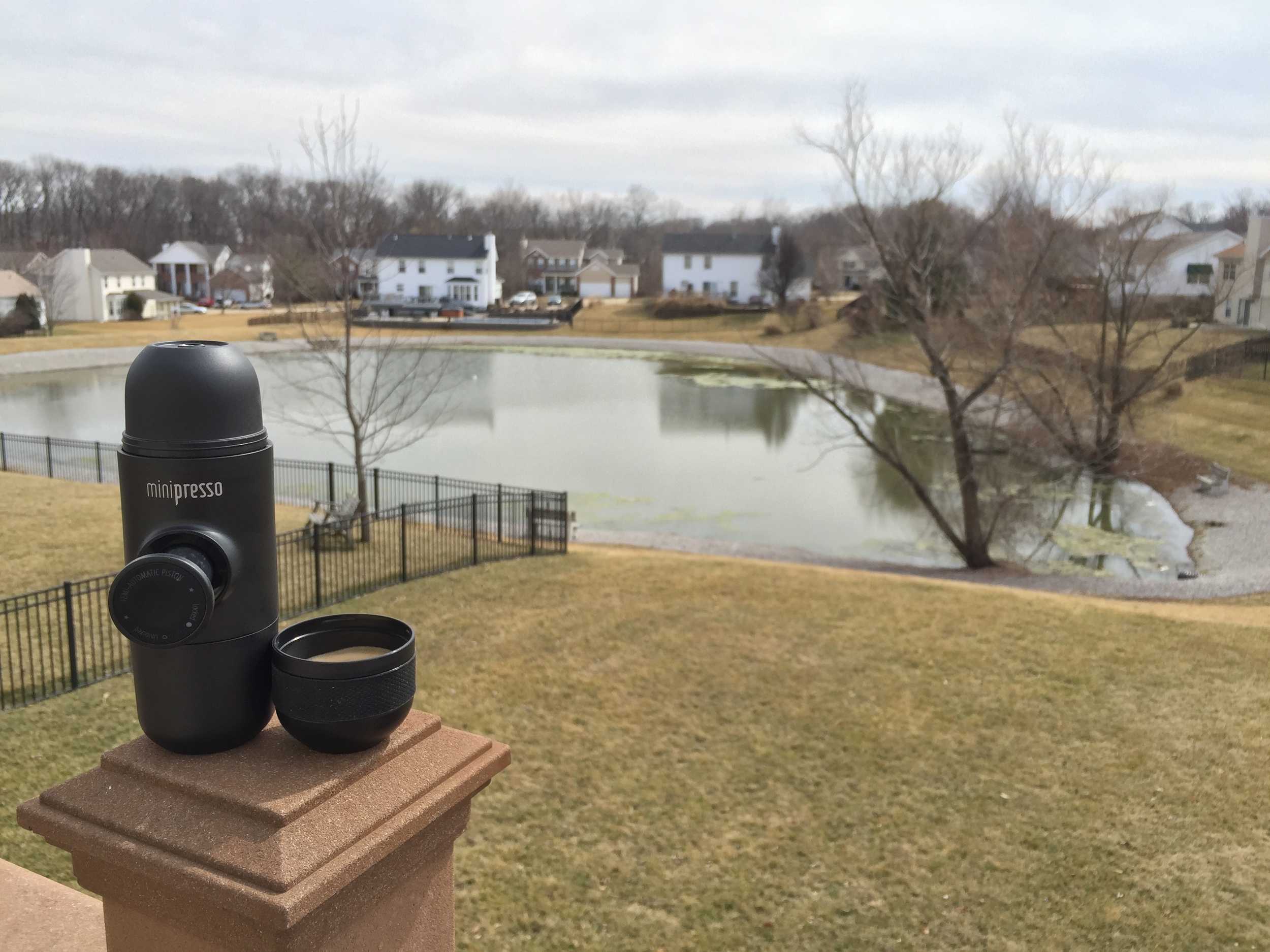 The Minipresso
Relieve your stresso with the Minipresso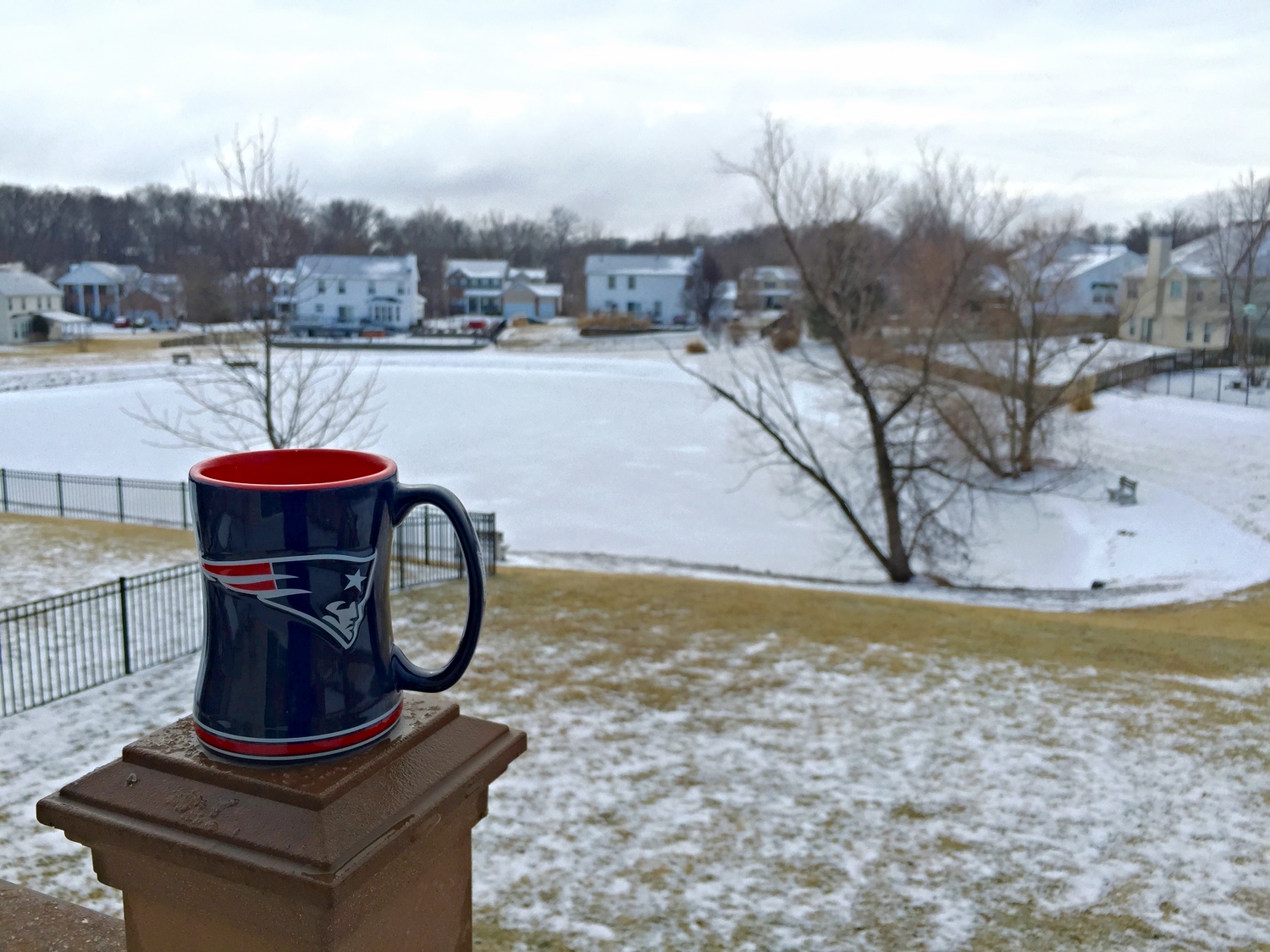 Ice and Snow and Rain....Oh My!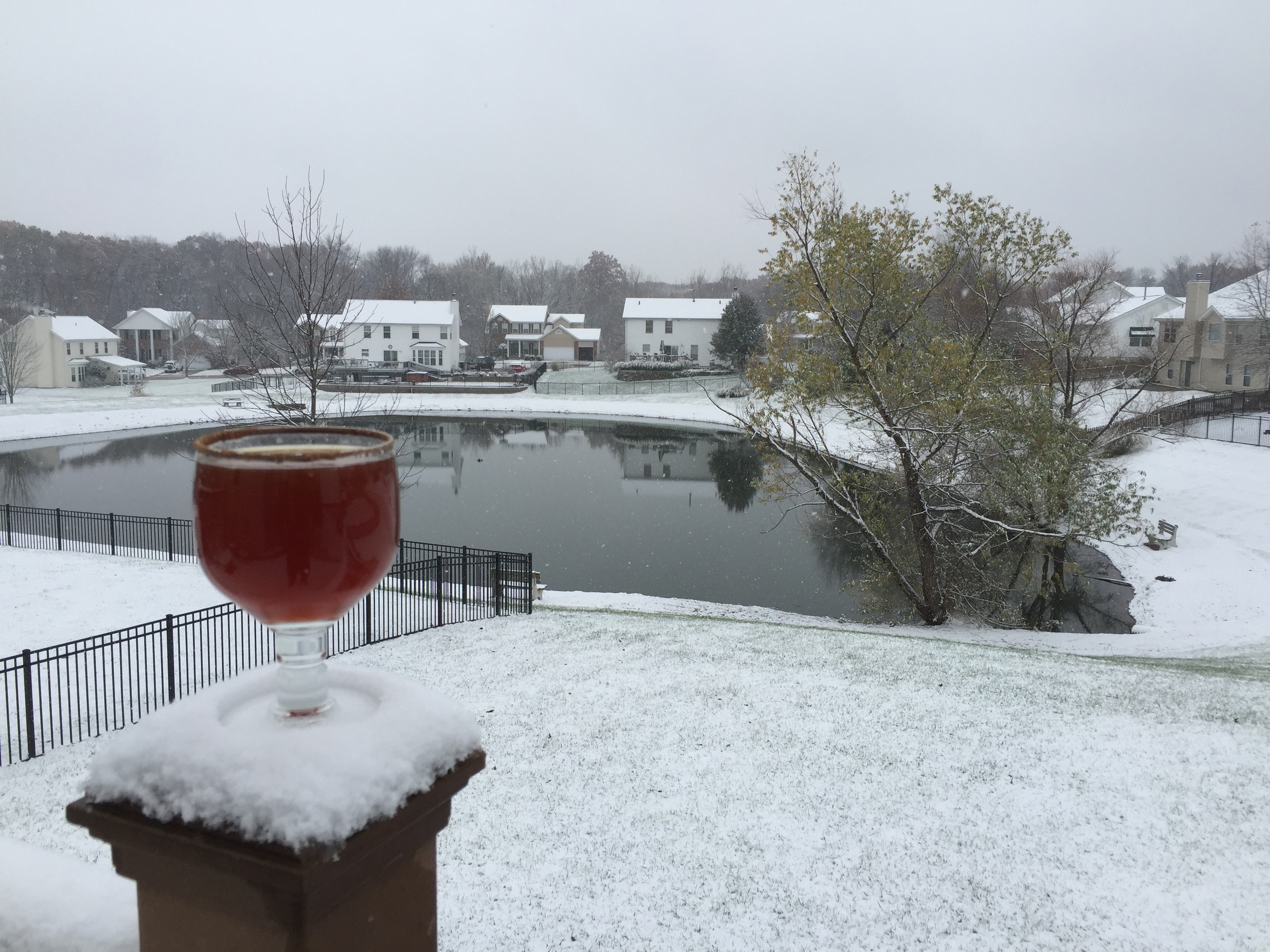 It's Beginning to Look a lot Like...
What a difference a few degrees makes! Saturday was clear and now we're covered in the fresh white stuff. Time to enjoy a season favorite of mine....the Pumpkin Beertail.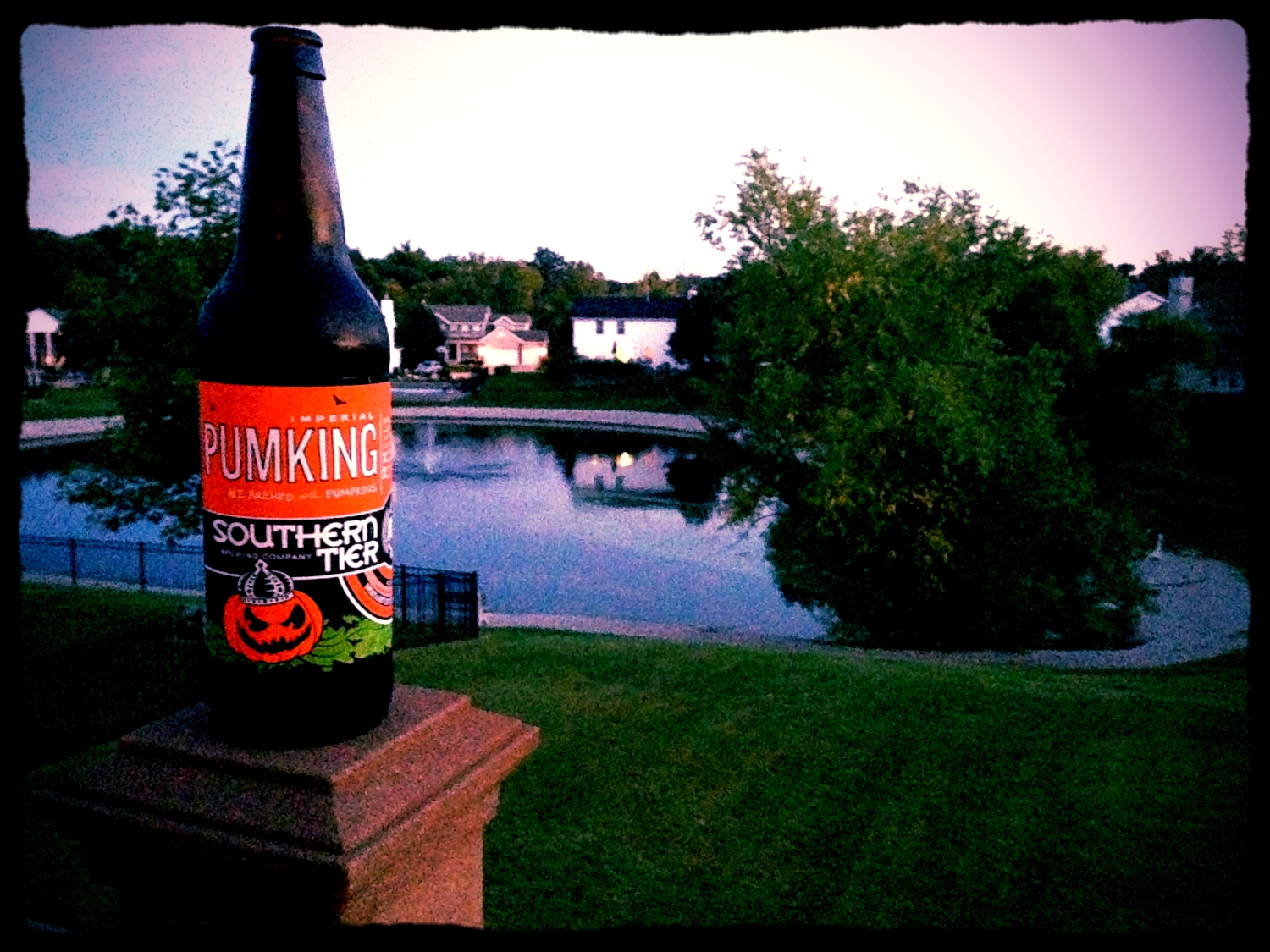 My "GO-TO" Pumking Ale of the Season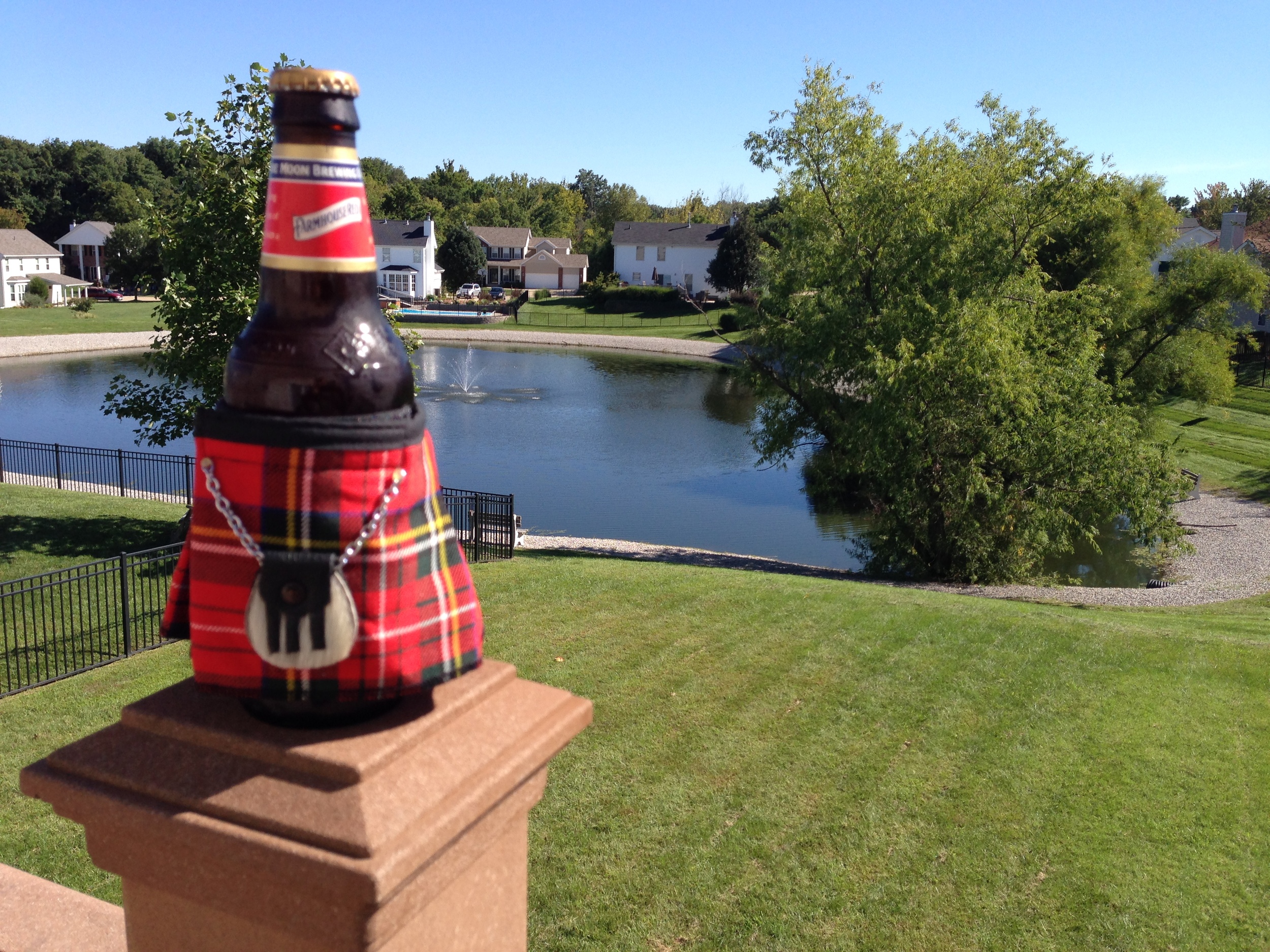 A Little Cool for a Kilt
We have begun to make that shift from Summer to Fall. Woke up to 40s and only gonna reach 60 degrees today here in Southwest Illinois. Starting to get a little cool for a kilt!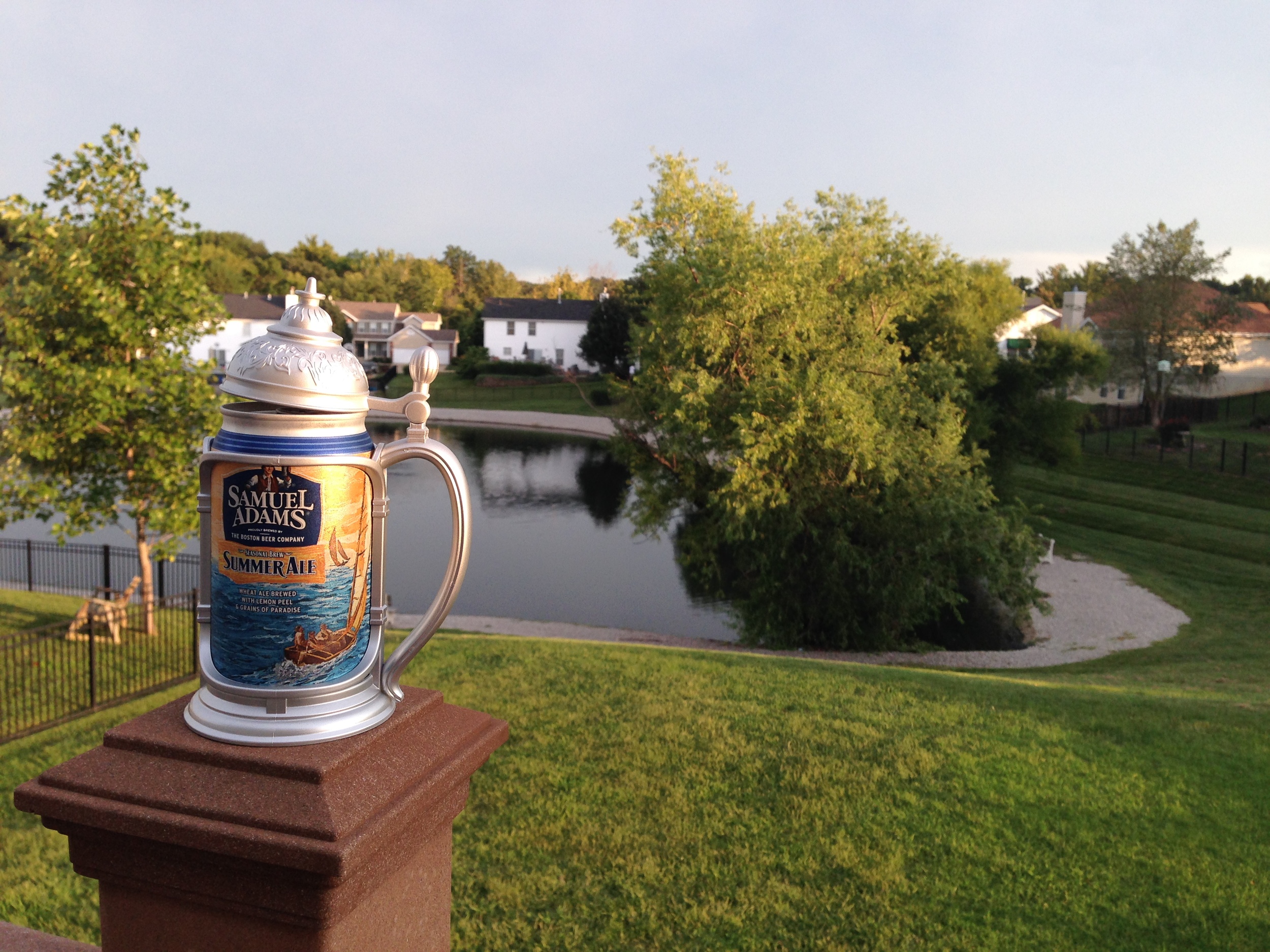 Das Can-In-Stein
Made of the finest plastic in the land, step up your image with this Can-In-Stein. Buy here at ThinkGeek.com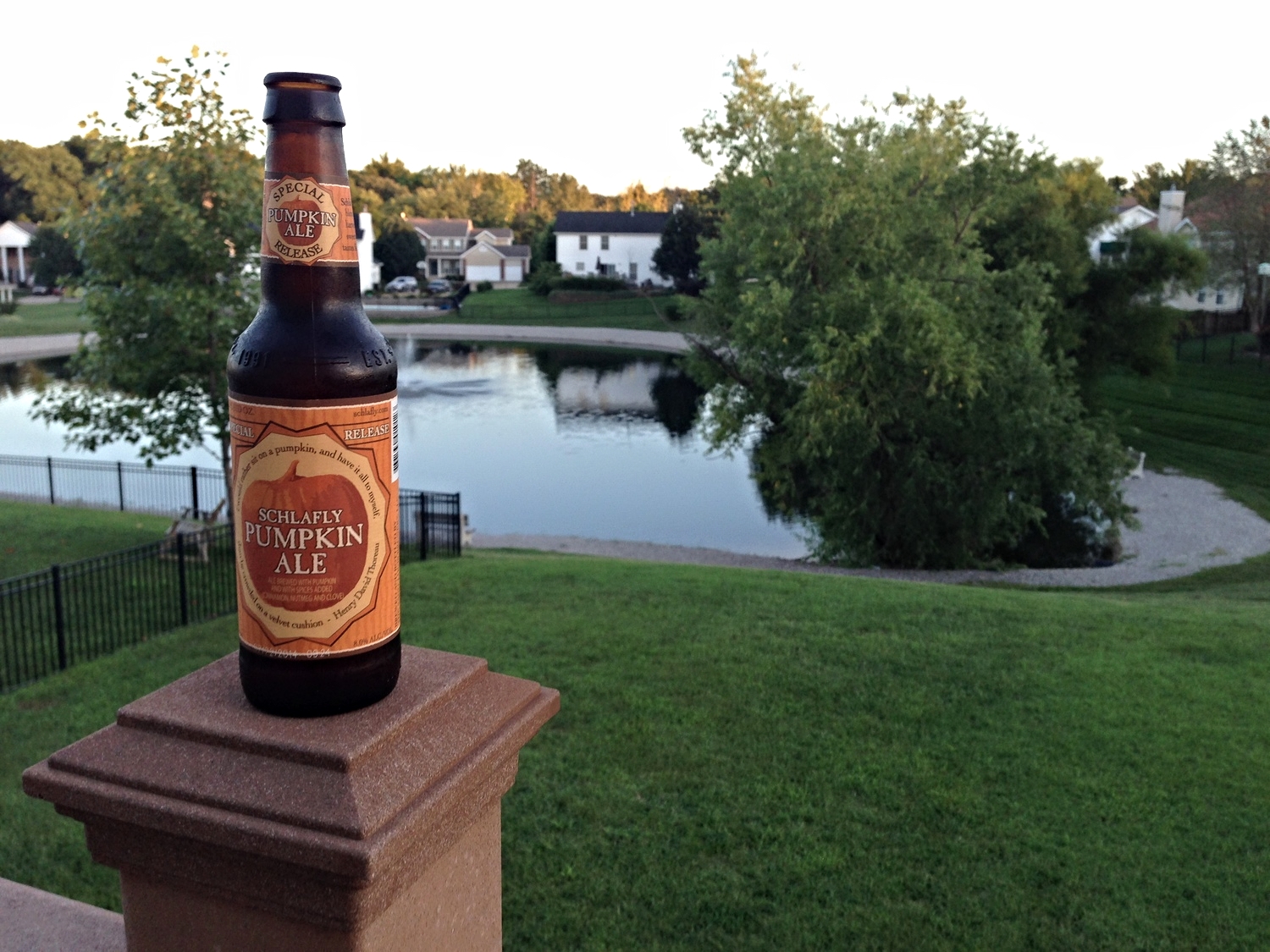 I Ran 5 Miles for You Pumpkin
Schlafly Pumpkin Ale...oh so good!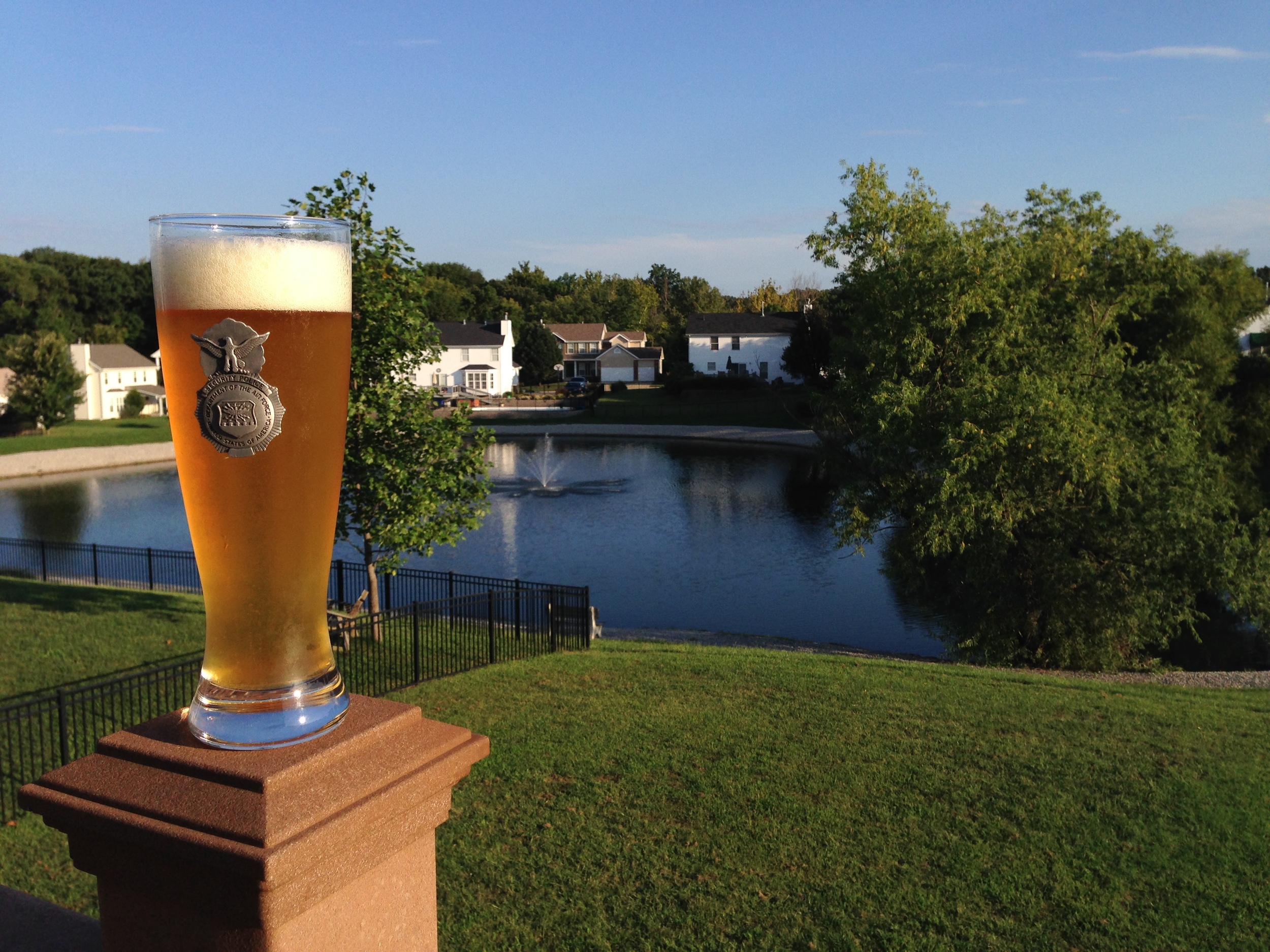 To Those Who Defend The Defenders
Here's a toast to the Defenders! A fine Dog Fish Head called "Positive Contact" that is an ale brewed with Apple Cider and spices. Perfect for a warm Summer evening. Glass compliments of my good friend Seth (@sethjm3). Thank you Defenders for always keeping us safe! Happy Labor Day Weekend!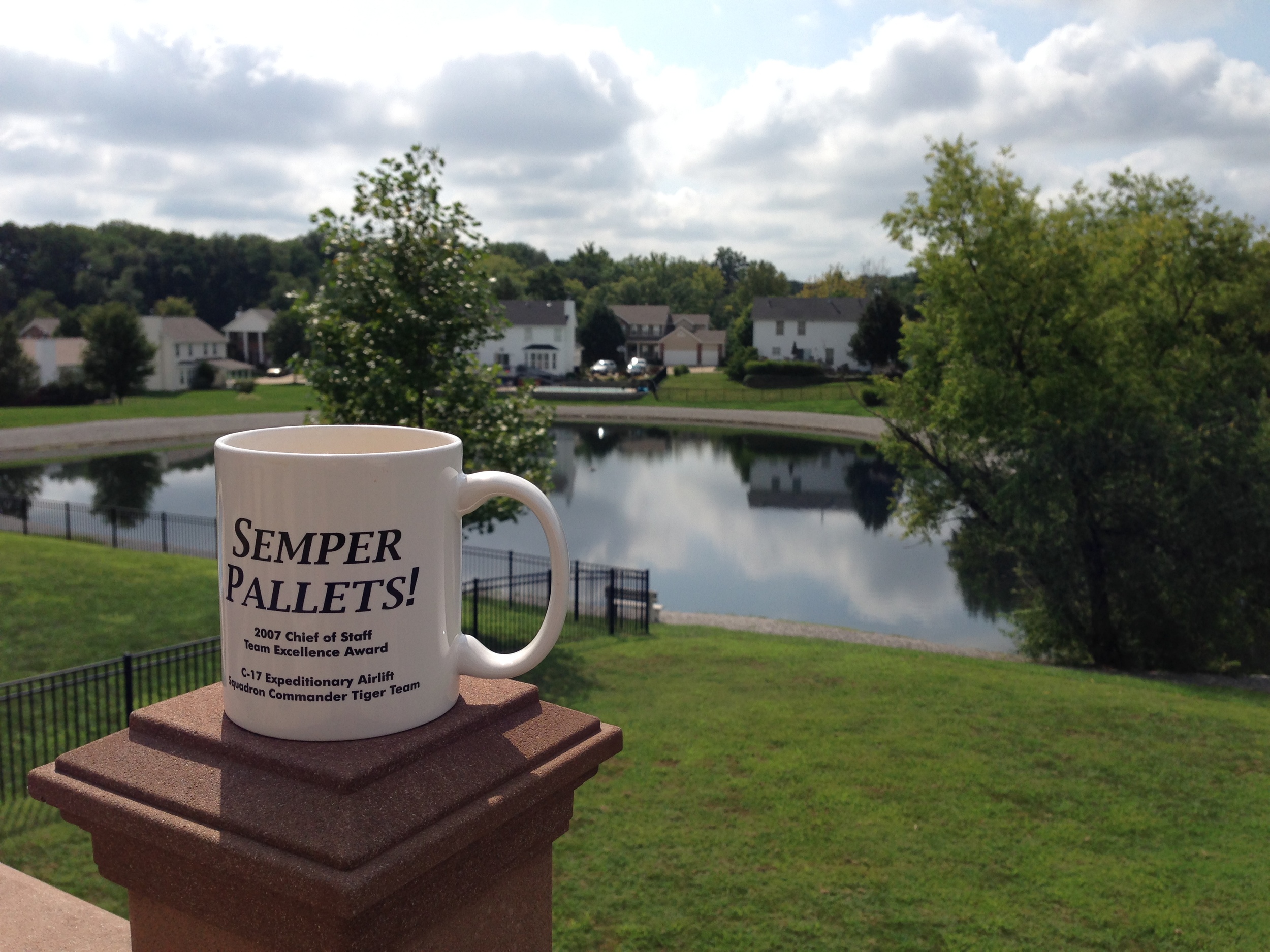 SEMPER PALLETS!
In honor of my fellow airlift brothers and sisters who are delivering around the world today. Thank you! SEMPER PALLETS
Sippin' on Gin and Juice
A start to a wonderful Labor Day weekend. Enjoy the weather and be safe!
Going to Be Bouncing Around Today
No Ned, Bath & Beyond, no Home Depot and I will have enough time. A lot on the agenda today and it's going to be a scorcher!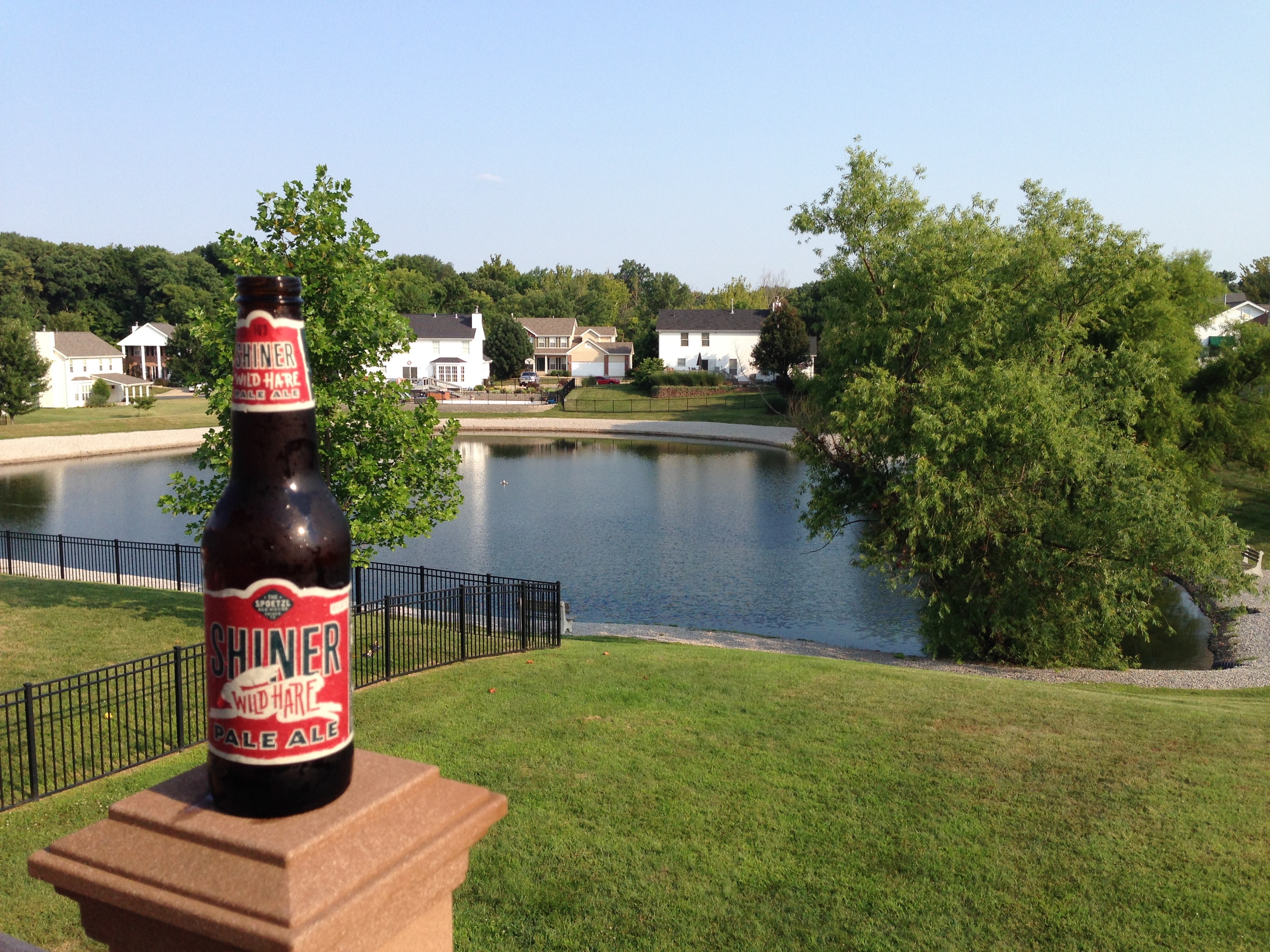 Shine On
It's been nearly 15 years since I've had a good Shiner when I lived in Texas. Great memories and a great beverage.
A morning with my undergrad education
Cheers to my New Hampshire Brothers and Sisters
The King of Airlifters....a fly-by wire miracle
Red Sox Nation...let me hear you!
A little Vino to celebrate the finer things in life
Harpoon is still one of my favs
Chimay....there is no substitute. Monks know how to brew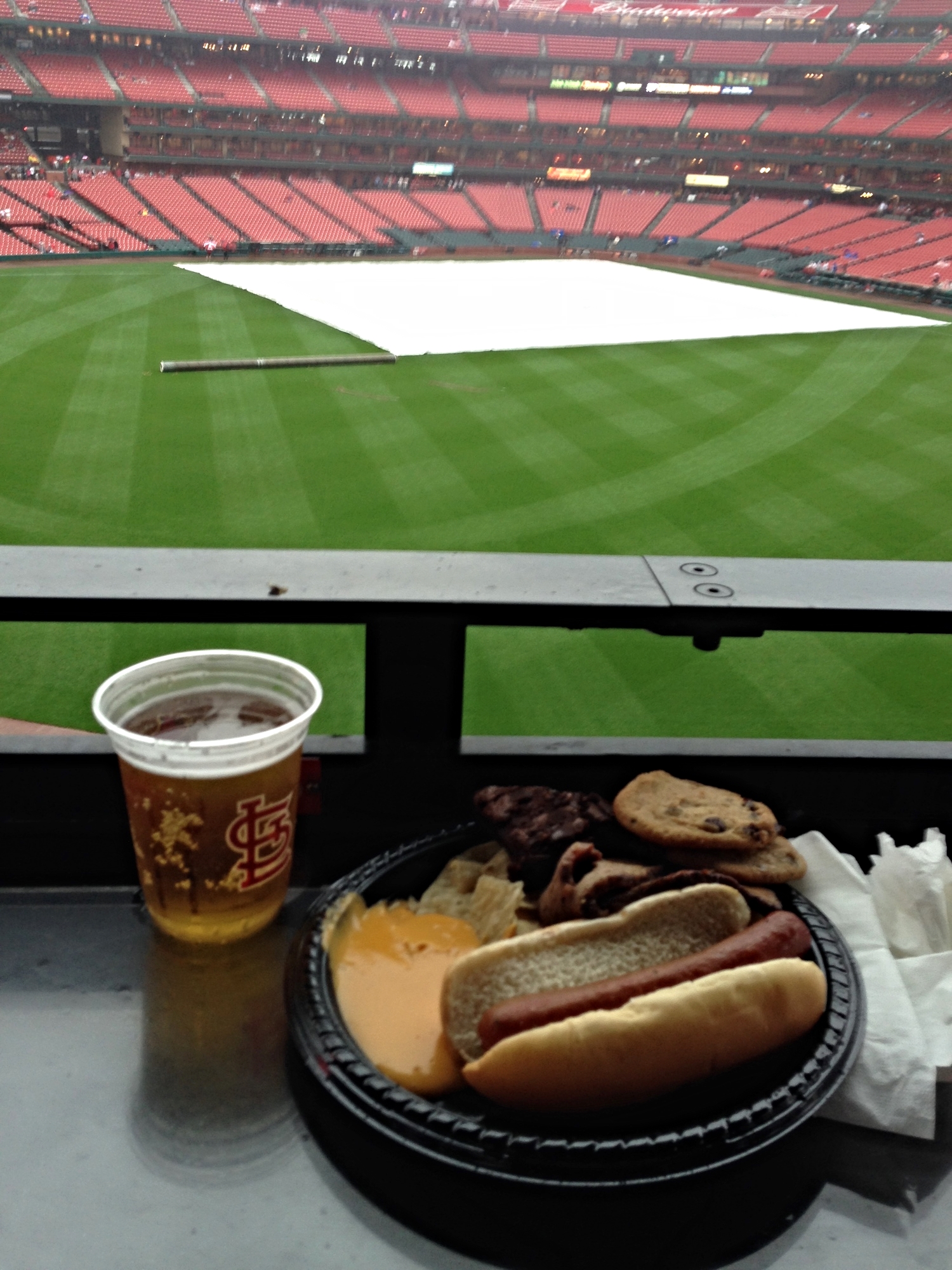 Someone else's back deck...Busch Stadium
Reminiscing about my previous 5-sided life
Hydrate, Hydrate, Hydrate!
In honor of National Rum Day